Monthly Archive for February, 2010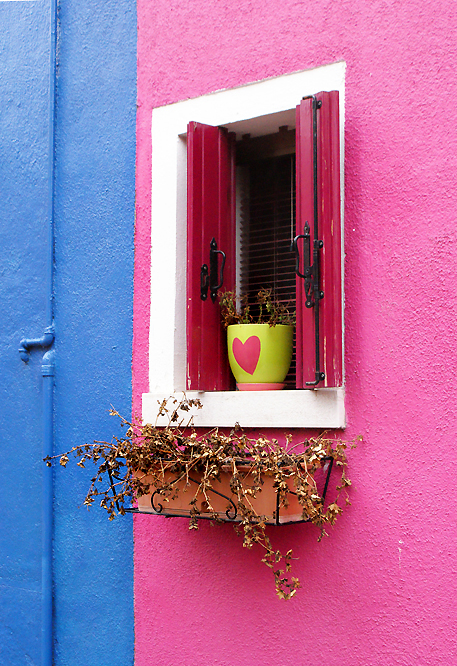 All the houses in Burano are painted bright colours! It's like you're on a fairytale island with rainbow streets and bridges over narrow canals – see pic (via Bogdan):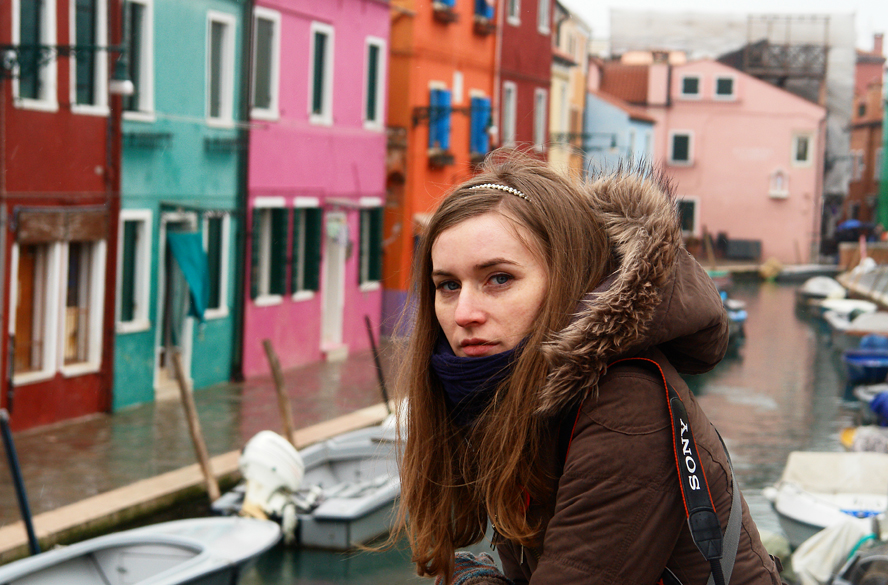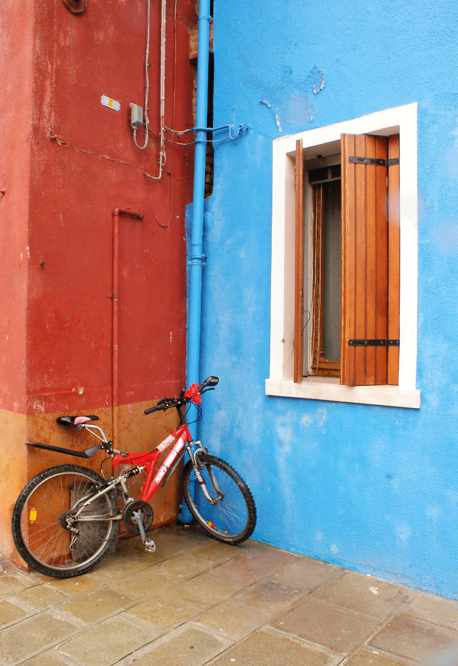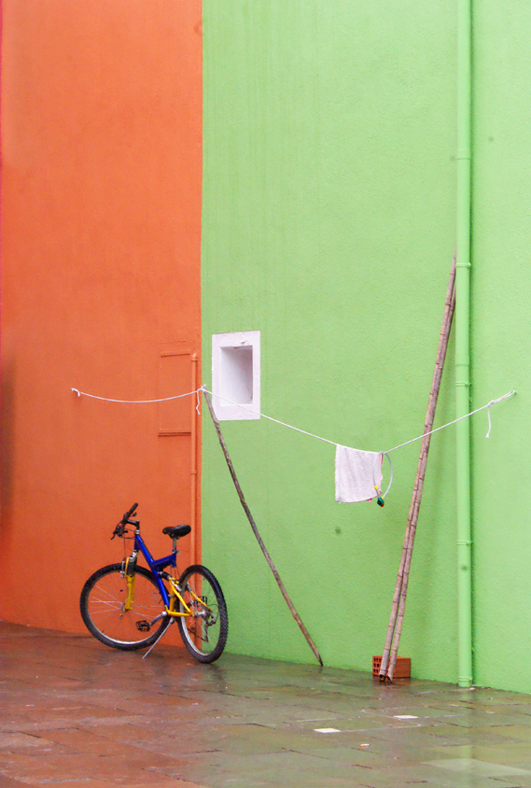 Venice felt good – the Carnival, the corners, the lights, the splendid, the art, the frenzy… There so much of it I want to share, so this will be the first post of many. Stay tuned!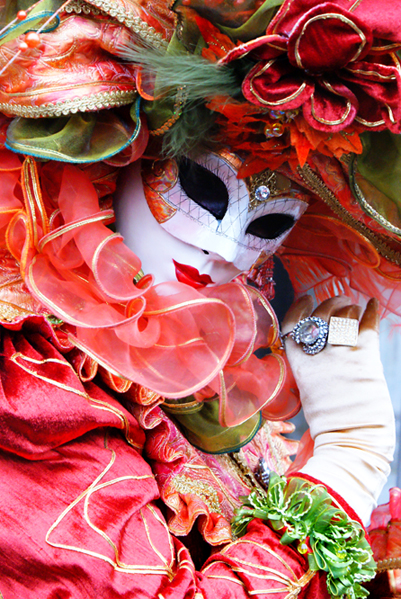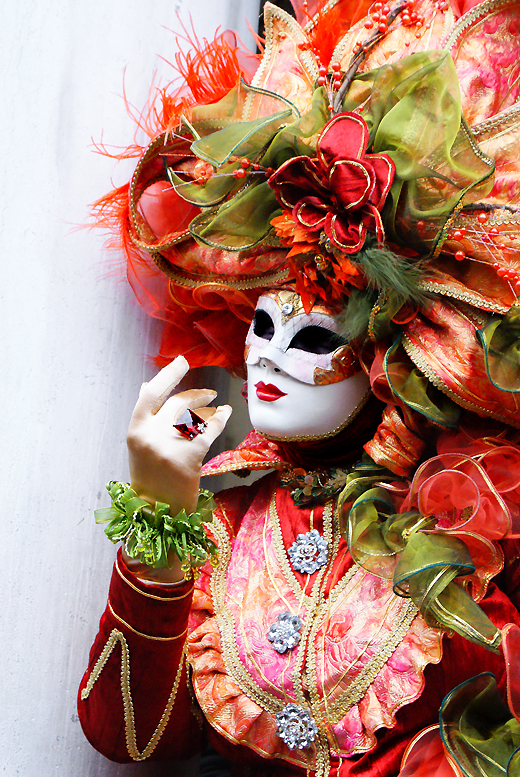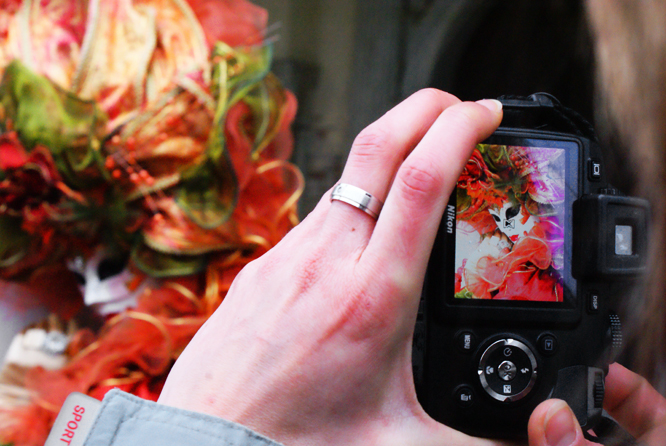 Cand? 20 -21 Martie 2010, orele 11:00-19:00
Unde? Curtea Muzeul Municipiului Bucuresti (aka Palatul Sutu sau, unde ne intalnim noi, la Muzeul de Istorie)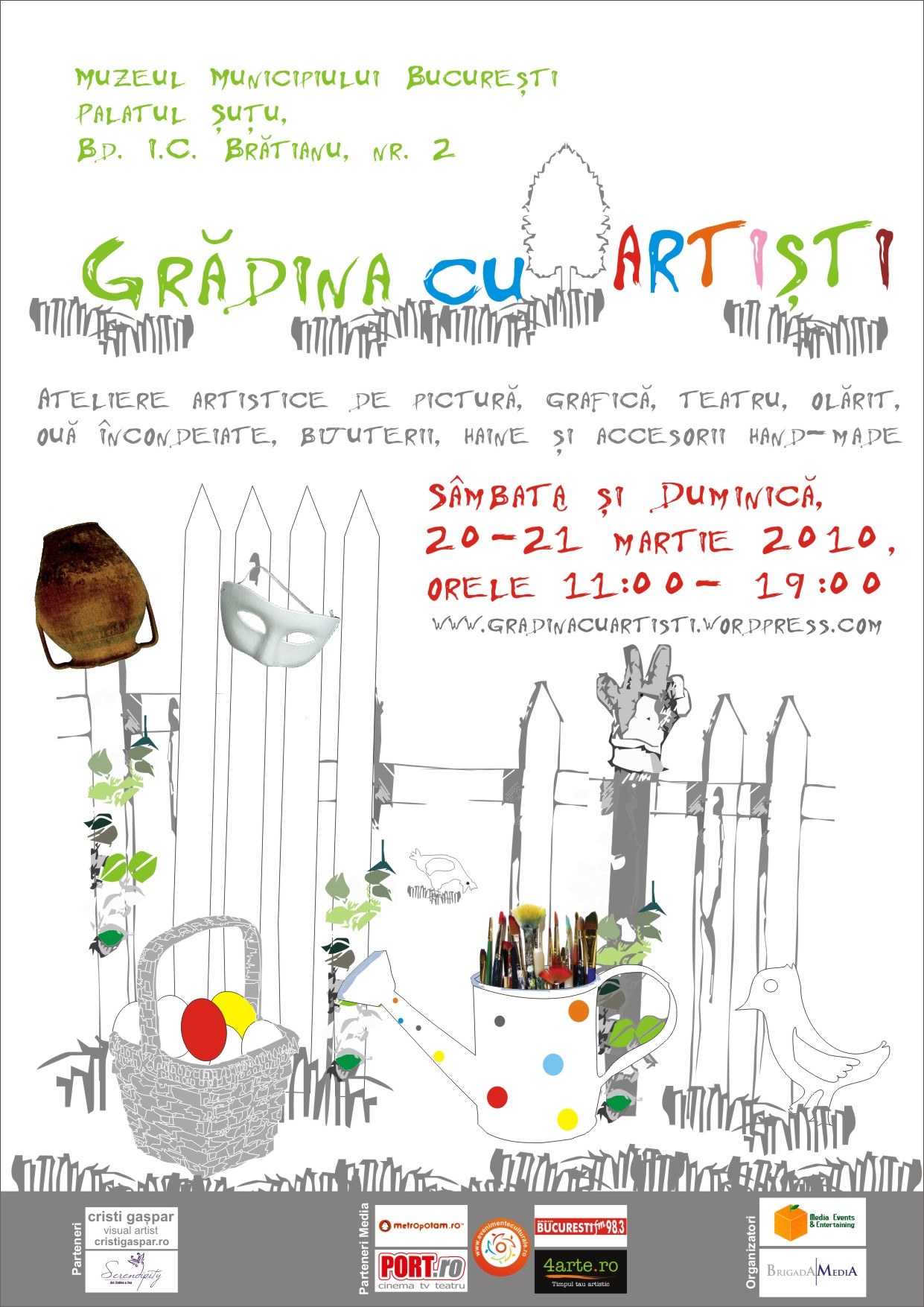 "Gradina cu Artisti" este un eveniment care îsi doreste sa promoveze arta, lucrul manual si dezvoltarea creativitatii personale prin participarea comuna artisti- publicul larg la atelierele de creatie: de pictura, grafica, olarit, oua încondeiate,  bijuterii, haine si accesorii hand made.
În curte vor fi organizate "Ateliere artistice" (fotografie, pictură, grafică, olărit, teatru, etc),  susținute de galerii de artă și tineri artiști independenți. Updates si detalii AICI