Tag Archive for 'inima'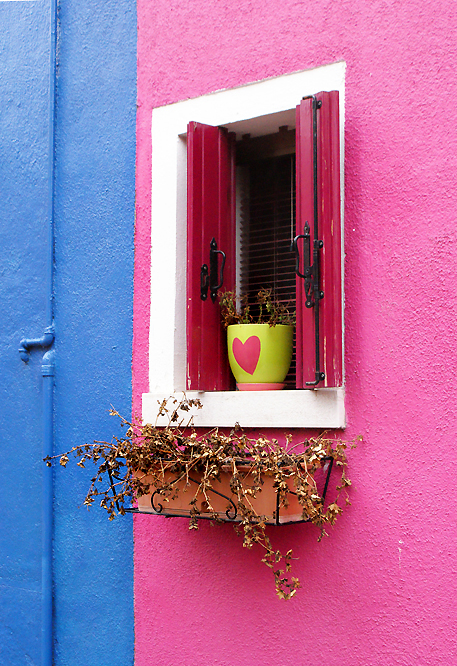 All the houses in Burano are painted bright colours! It's like you're on a fairytale island with rainbow streets and bridges over narrow canals – see pic (via Bogdan):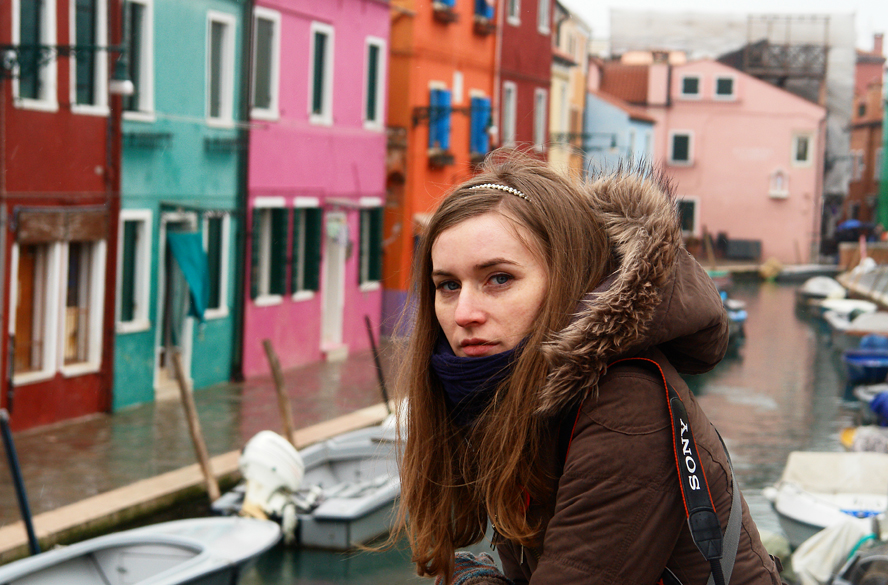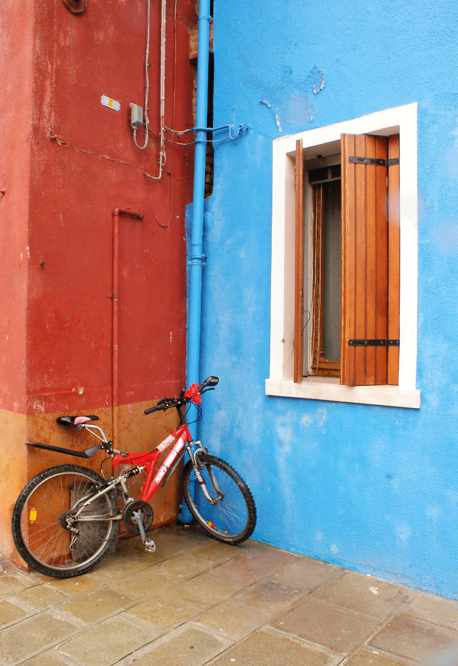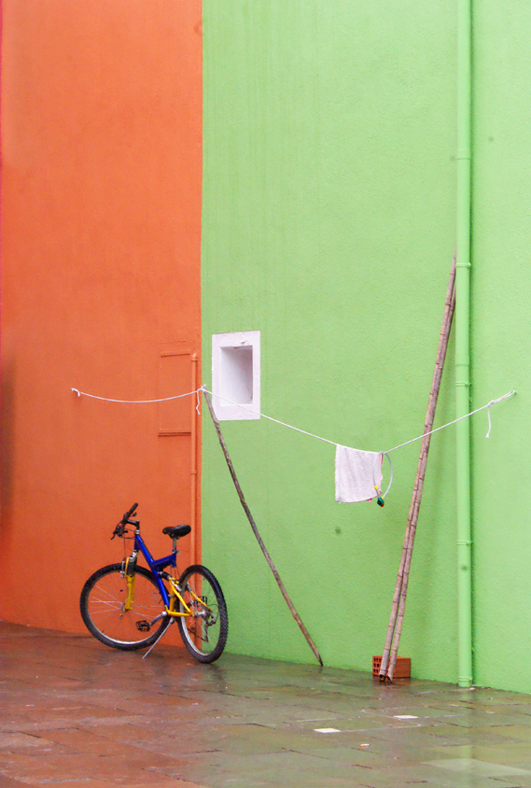 this time it was a Christmas gift; I'll make the next one for myself. ultima si singura brosa pe care am facut-o in 2009.