Archive for the 'hand-made' Category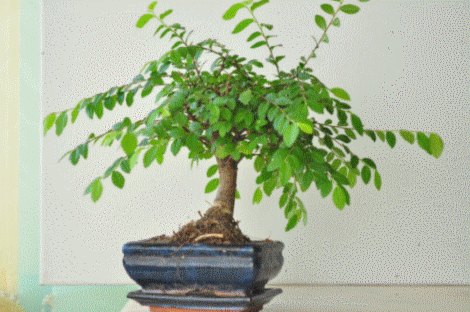 26 iulie 2010 – prima tunsoare a lui Gelu.
7 august 2010 – Fara plete, Gelu se simte uscat si trist; unlike people on youtube said he would feel. Sa speram ca va supravietui
LATER EDIT: Avem muguri! Repet: avem muguri!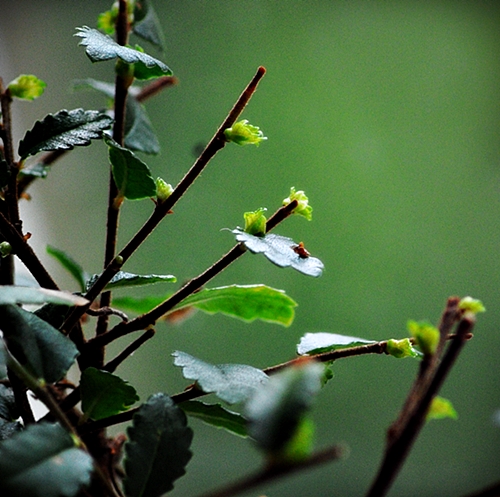 Cand? 20 -21 Martie 2010, orele 11:00-19:00
Unde? Curtea Muzeul Municipiului Bucuresti (aka Palatul Sutu sau, unde ne intalnim noi, la Muzeul de Istorie)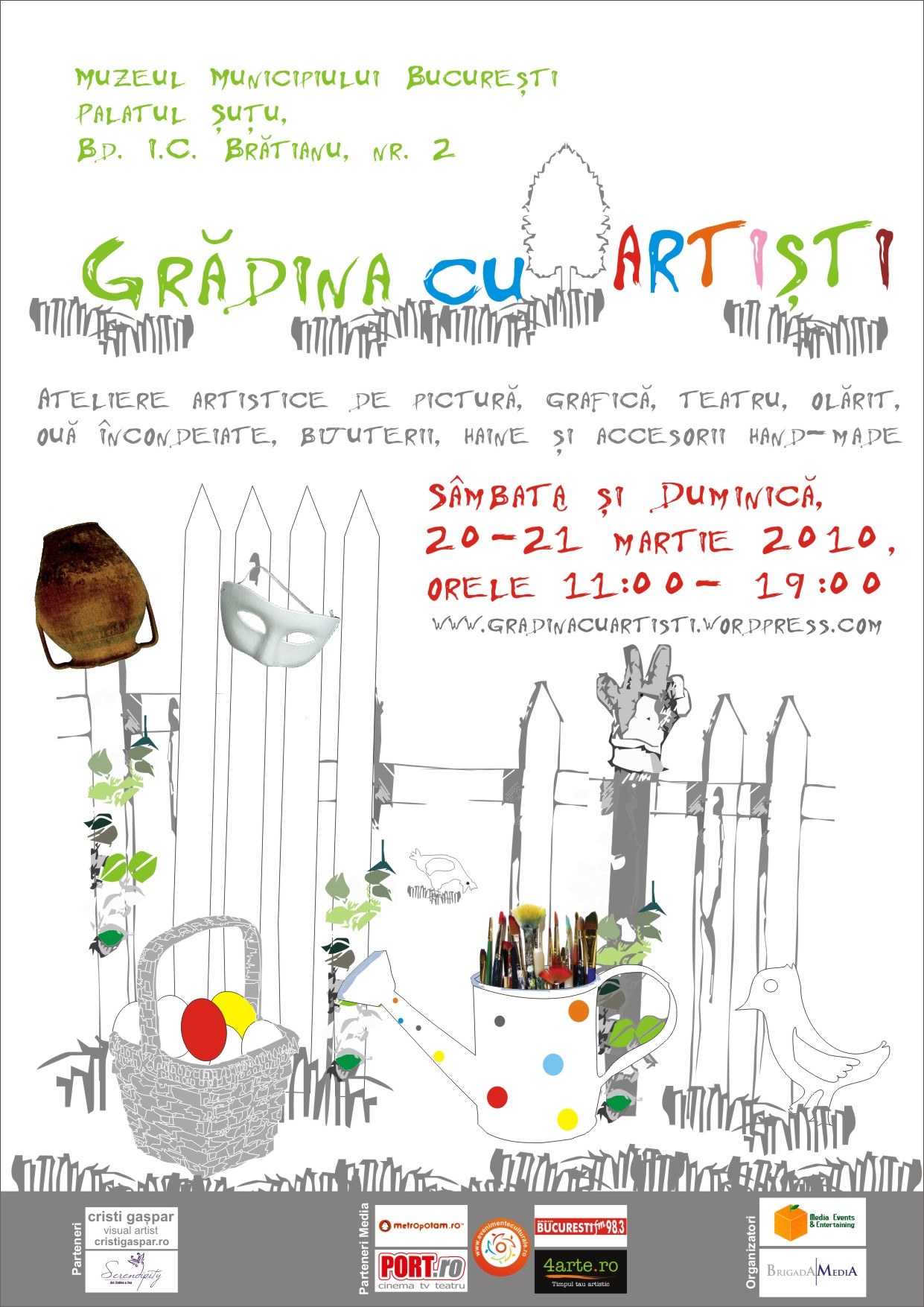 "Gradina cu Artisti" este un eveniment care îsi doreste sa promoveze arta, lucrul manual si dezvoltarea creativitatii personale prin participarea comuna artisti- publicul larg la atelierele de creatie: de pictura, grafica, olarit, oua încondeiate,  bijuterii, haine si accesorii hand made.
În curte vor fi organizate "Ateliere artistice" (fotografie, pictură, grafică, olărit, teatru, etc),  susținute de galerii de artă și tineri artiști independenți. Updates si detalii AICI
this time it was a Christmas gift; I'll make the next one for myself. ultima si singura brosa pe care am facut-o in 2009.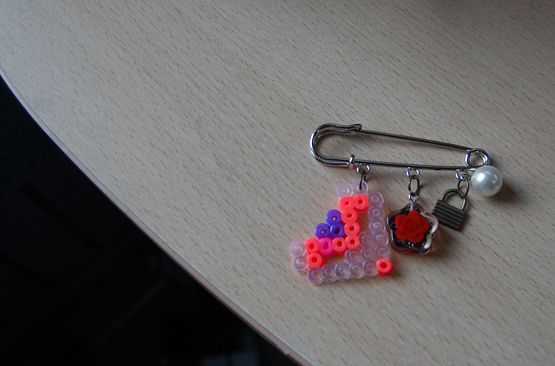 Tocmai am terminat de asamblat suportul "eclectic factor"pentru hainele eclectice. So excitedde ce se intampla maine (27 sept)la ceainaria Green Tea!
"Evenimentul se doreste a fi apropiat de genul de targ american pe peluza din fata casei, unde poate veni oricine. VETI GASIHAINE VINTAGE,INCALTAMINTE, BIJUTERII SAU OBIECTE HAND-MADE, PRECUM SI MICI DECORATIUNI" spun orgnizatorii.
P.S. " GREENTEA'S VINTAGE FAIR " este urmat de targul "V 4 Vintage", pe11 octombrie, laCafepedia (str. Arthur Verona nr.2)
Targul de hand-made este la editia a II-a, va asteapta duminica si mai dragut si mai prietenos.
Armeneasca nr. 33, mai multe detalii aici